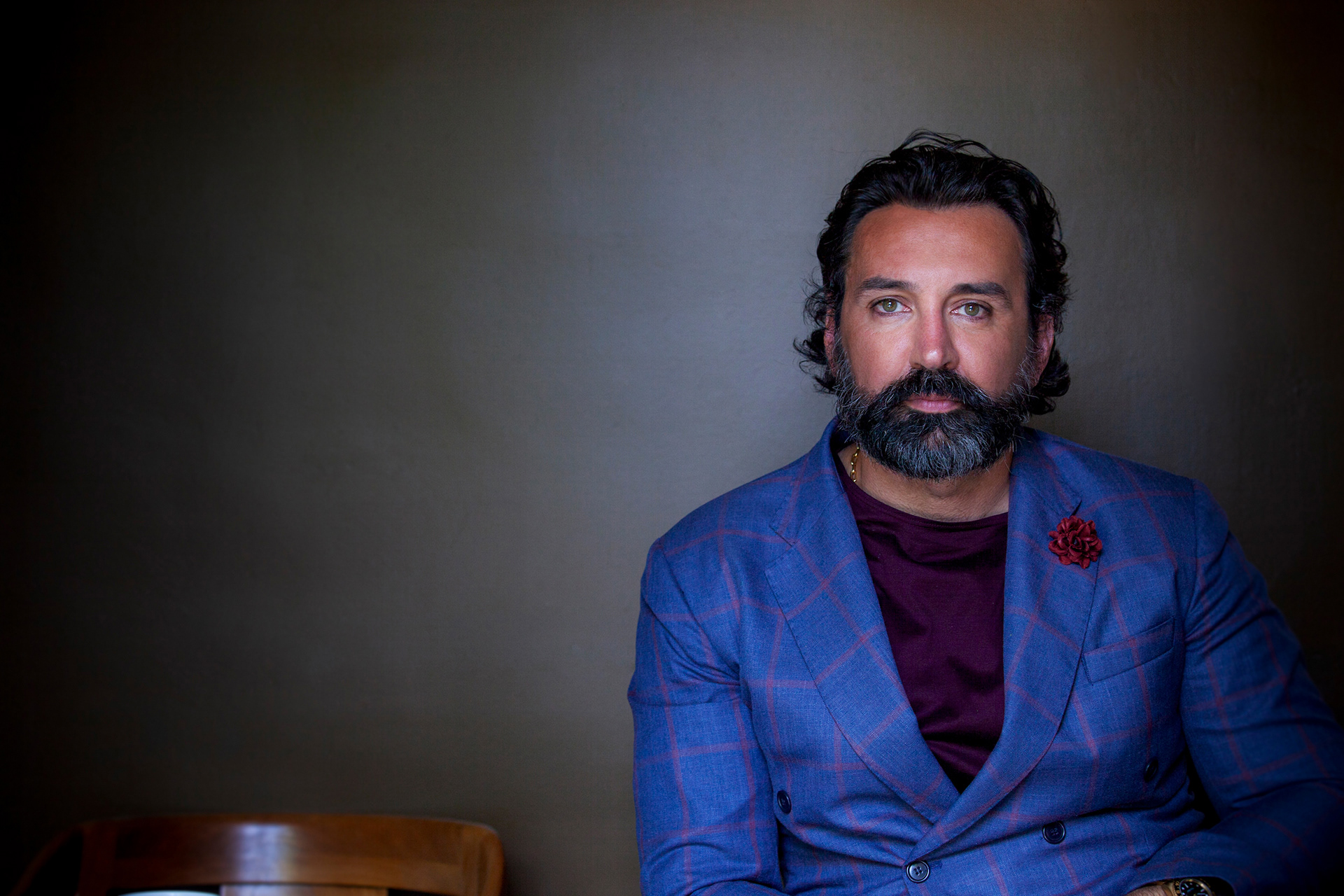 My career in successfully helping people to achieve their goals started in Italy over 15 years ago, but really, it started way before that. When I was just a boy, nine years old, in my native Italian village in Tuscany, I watched as my father handcrafted a pair of loafers for his client. He taught me how to listen to others and see the real emotions and meaning of what they were saying. 
Even as a child, I remember my father's satisfaction, but more so, I remember witnessing the joy of one of his clients as he walked out of my parents' factory wearing his beautiful custom-made shoes. My father helped that gentleman understand what he wanted and fulfilled his wishes. That experience affected me profoundly.
WHAT AND WHERE
I am a California Certified Hypnotherapist and Certified Psych-K facilitator who is devoted to help people reach and experience their highest potentiality, which results in them overcoming their limiting beliefs.
In my two offices located in West Hollywood and Tarzana, I use a powerful amalgamation of therapeutic Hypnosis, Psych-K, and Guided Imagery to assist my clients in accomplishing their goals. With my methods, clients can attain self-realization, reconnect with their authentic self, and built up their personal identity.
SPECIALTIES
I specialize in helping my clients expose limiting beliefs and remove blocks that cause diminished performance. My expertise is in helping people overcome their fear of success and fear of failure, which will increase their self-esteem, and reduce their negative thinking. When these issues are ignored, it will often conduce people to develop a high level of stress and unconscious self-sabotage.
I am trained to boost the client's motivation and confidence as well as remove phycological impediments, which will enhance their skills to substantially improve both their professional and personal lives.
BELIEFS TRAINER INC
In 2018, I founded Beliefs Trainer Inc., a company that offers alternative healthcare services. Since then, I have helped high-level executives and performers achieve success with my refined program, Meet ur Success ™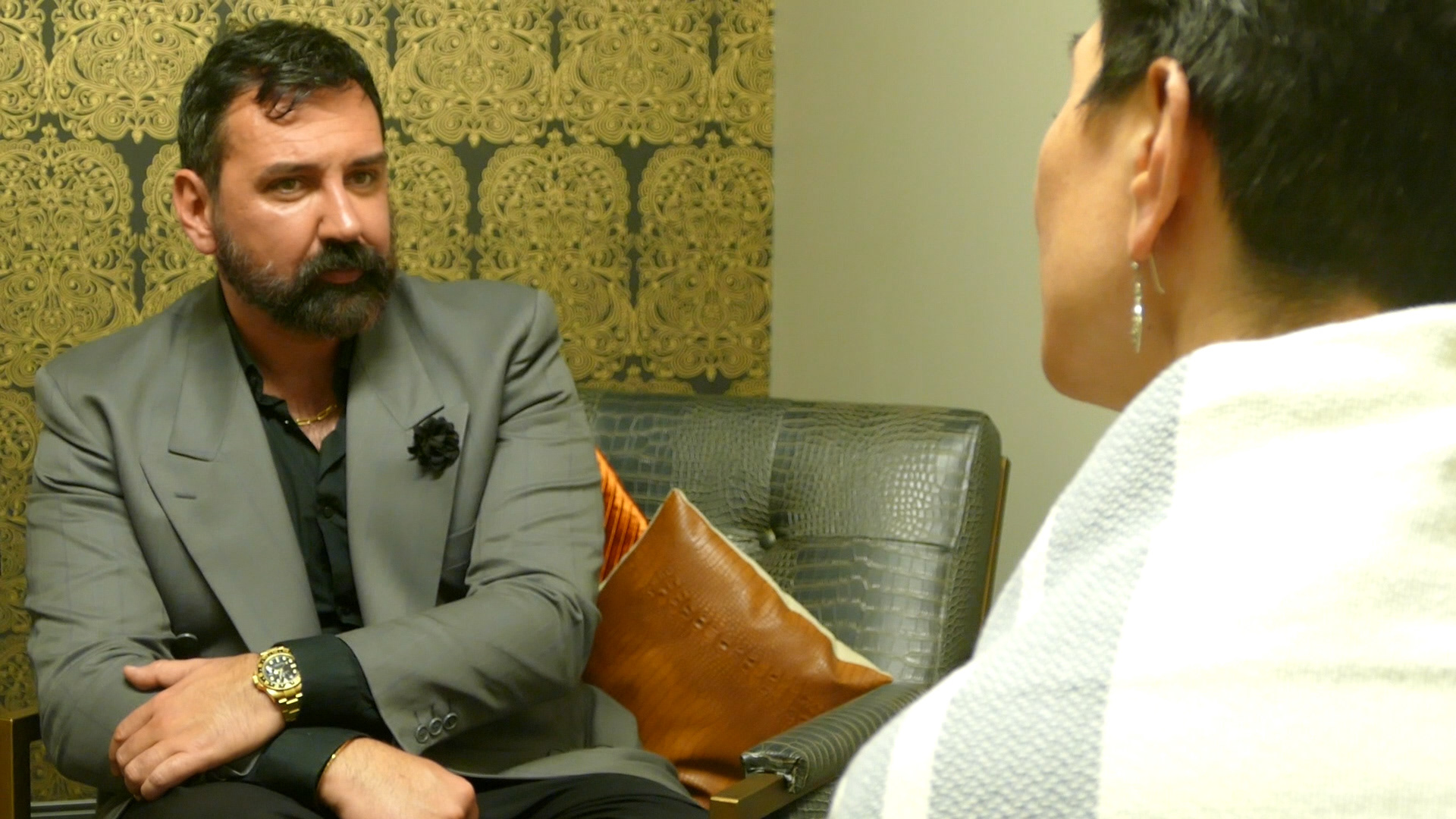 AWARDED HYPNOTHERAPIST
I graduated at the top of my class with honors at the world-renowned Hypnosis Motivation Institute (HMI) in Los Angeles, CA. I was awarded The HMI Director's Award and The HMI Clinical Achievement Award for outstanding accomplishment during clinical residency.
Hypnosis Motivational Institute is the first and only college of hypnotherapy nationally accredited by the U.S. Department of Education. I am a member in good standing with the American Hypnosis Association (AHA), the world's most comprehensive source of continuing education in hypnotherapy.
I have furthered my education in this field, studying other ways to apply hypnotherapy, and I am continuously integrating new learnings into my practice.
FROM THE JEWEL OF THE RENAISSANCE TO THE CITY OF ANGELS
I relocated from Florence, Italy to Los Angeles in 2016 to continue my education in the area of human behavior. This began with my certification of Psych-K and long-term training at the Hypnosis Motivation Institute. I have capitalized on both my professional experience and international background, which afforded me to spend time in several countries, and incorporate different learning methods. I describe the techniques I use as "participatory processes" because they are methods that require the client to actively participate in order to obtain optimal results. 

MY BELIEFS 
I believe that the right answer for each individual is already in their belief system, as their subconscious knows what they need to do to solve their problems, however, they may be resistant to the solution.
I recognize that for people to achieve success, it is essential for them to learn how to tap into their inner and most excellent self.
In my professional experience, I have found that Hypnotherapy and Psych-K programs create faster resolutions than traditional treatments, particularly for those issues and challenges that stem in the subconscious mind, such as achieving goals and creating new positive beliefs. 
SESSION LOCATIONS
I offer sessions at West Hollywood and Tarzana, CA.
LANGUAGES
Sessions are conducted in English and Italian.
TYPICAL CLIENT QUESTION
How many sessions do I need?
This is evaluated at the time of consultation and reevaluated throughout the program. The job of therapy is to make the facilitator expendable.
HAVE QUESTIONS?
The use of the term " therapy" doesn't refer to the traditional psychotherapy but to an exercise that helps someone to feel better and grow stronger. It refers to a self-improvement journey that is vocational and avocational but never intends to substitute psychological and/or physiological cures.