MEET YOUR SUCCESS TRAINING YOUR SUBCONSCIOUS BELIEFS
Achieve success in the area of your life that is important for you.
Meet Ur Success™ is a program I've designed to help you become your potentialities and achieve the success you desire. Whatever the area of your struggle, my program can support you to achieve success in any department of your life.
 8 weeks, one session per week for a total of 8 sessions.
Using a powerful amalgamation of therapeutic Hypnosis, PSYCH-K, and Inner Child Journey I assist you by showing you a method to accomplishing your goal, overcome your limiting beliefs, and attract what resonates with your inner self.
Included with this program 
- You will learn a method to tap into your subconscious mind
- You will learn how to create alignment between your rational goals and the associated subconscious feelings.
- You will receive a practical ledger to help manifest (Law of attraction)
- You will receive a personalized audio (reinforcement) 
Success and self-realization are an alignment between you and your beliefs.
What if I tell you,
you can effectively create this alignment with hypnosis and the other methods I use?
Over 90% of what you choose during your day is unconsciously chosen by you and dictated by the beliefs of your subconscious mind.
You probably are reading my page because you have tried to address your goal with more motivation and consciousness, but it didn't work out for you as you wished it would.
The reality is that your motivation, as your willpower, is just a resource of your consciousness. They are great but powerless. They don't work because your problem stems in your subconscious mind, not in your consciousness. 
My techniques will help you because they create direct access to your subconscious mind. The work I offer is focused on rewriting your core-beliefs program so you can create new beliefs that serve you to achieve your goals, instead of limiting yourself. 
The benefits are tangible! You feel empowered. You feel self-satisfaction, and the more you tap into your self-satisfaction, the more you excel. As a result, you have the opportunity to live a successful life of greatness, with a sense of self-realization, accomplishment, and happiness.
What would your life be like if you could achieve your goals? If you could be successful in any area of life that is important to you?
Your life, like all adults, is not the result of what you desire, but more profoundly, the consequence of what you allow yourself to achieve.
What you subconsciously believe you deserve, affects the outcomes of your experiences. Hence,
you cannot be what you do not believe that you can be.
That is how you limit yourself and how you keep yourself stuck in a life that is not satisfactory. 
Let me guess that the benefit of working together would be that you would have more satisfaction in your life, with yourself, and be inspired every single day to face the world with eager anticipation of what happens next.
Meet Ur Success
™ is a program I've designed to help you become your potentialities and achieve the success you desire. Whatever the area of your struggle,
my program can support you to achieve success in your profession, success in your relationship, with your education, or your health.
This is a method to help you acquire self-realization and reconnect with your authentic identity and achieve success in life you long for and deserve.
My name is
Leonardo Lupori
, and my company
BELIEFS TRAINER Inc.
provides alternative health care services.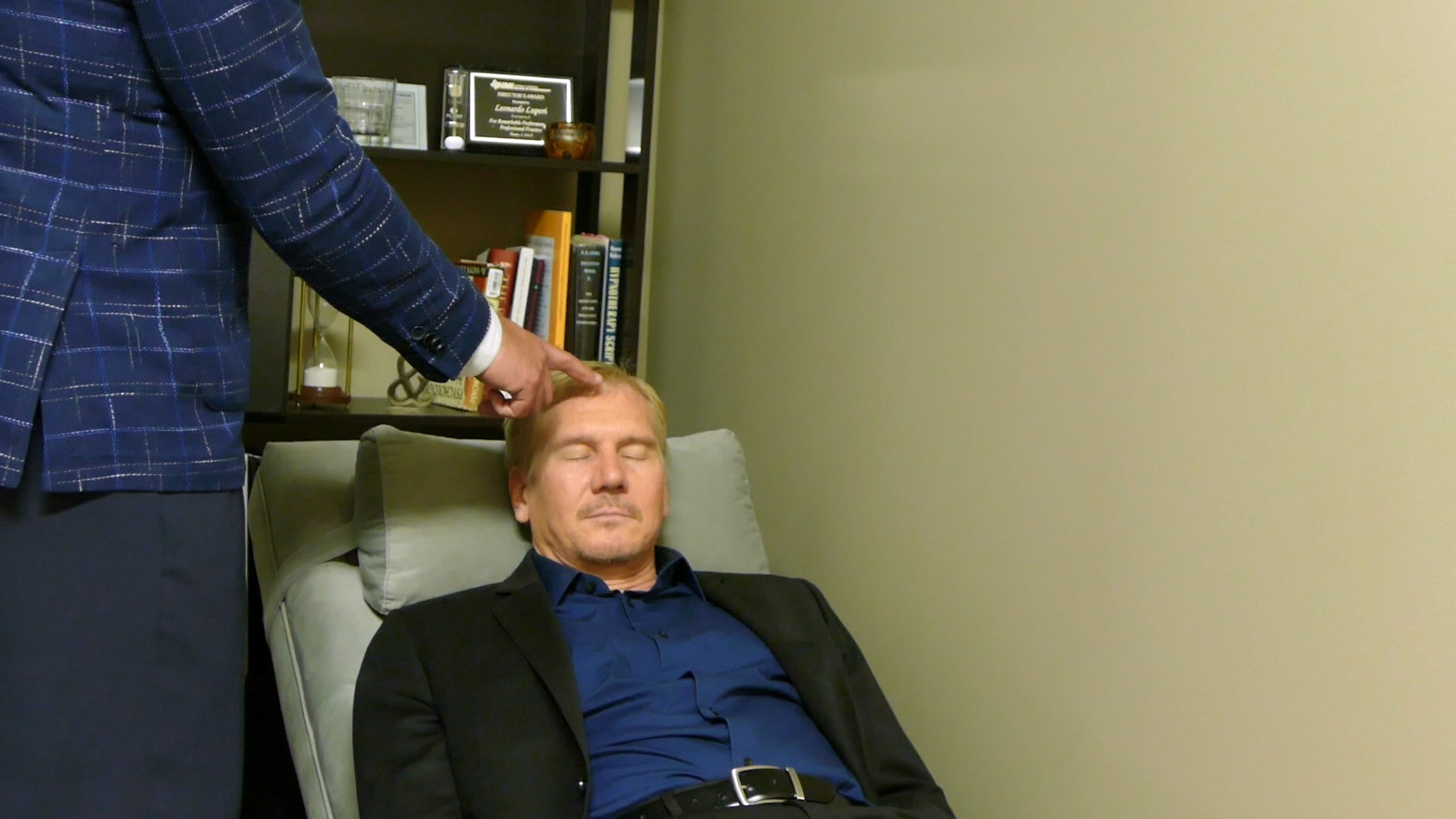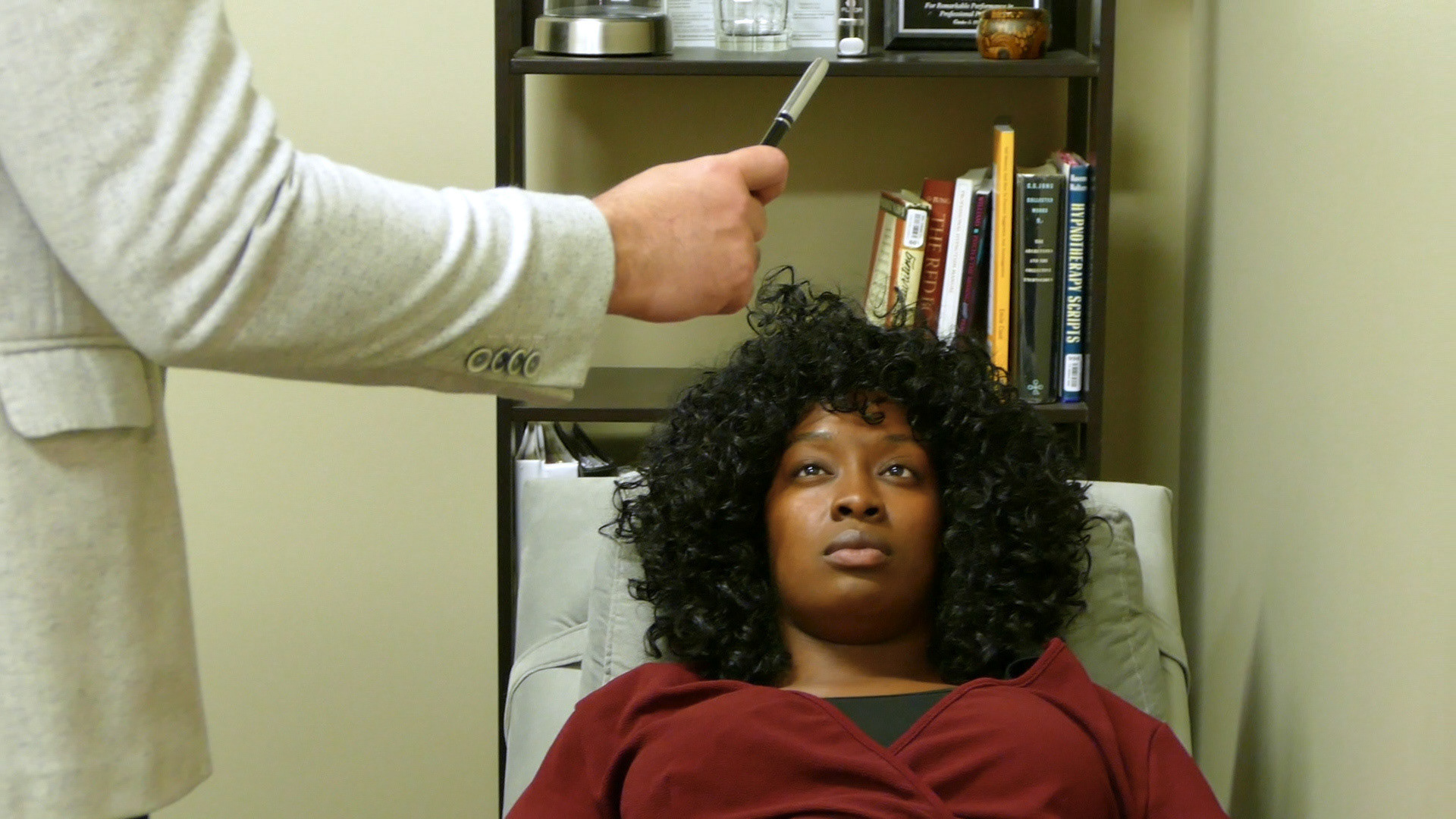 Beliefs Trainer Inc helps clients to assimilate into their whole personality and become their potentialities through a program of self-improvement that doesn't intend to substitute psychological or physiological cures.
​​​​​​​
Beliefs Trainer Inc's program doesn't refer to any religion or faith, nor does it purpose to teach or change faith beliefs. Everyone is welcome; any race, gender or sexual orientation, as also any faith is welcome, and equally treated and respected as long as based on respect for others.